How to save tiktok video?
Video on mobile phone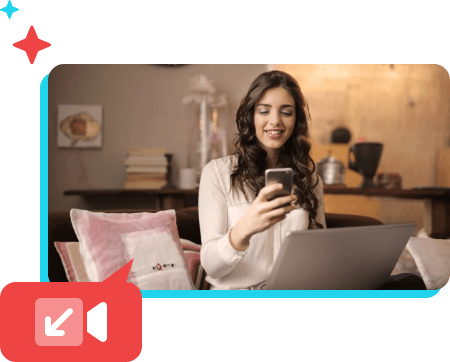 if you want to save TikTok videos with watermark or without it on Android phones, you need to launch the TT app and find a video you want to save.
When you are on the video page, you will see the "Share" button on the right side of the screen - it looks like an arrow. Tap on it, and select "Copy link"
After that, open the TikTok downloader web page and paste the link into the text field at the top of the page. Then hit the "Download" button to get the link. The video from TikTok (Musically) will be downloaded without logo and in mp4 format.
If this method does not suit you, read the instructions for the TikTok saver below.
No watermark on PC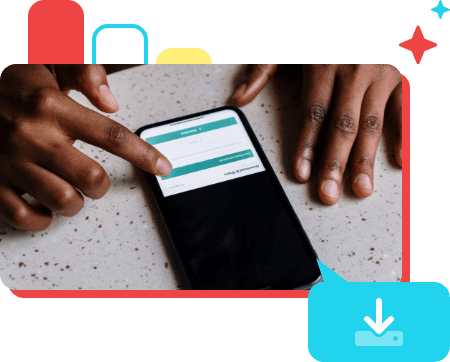 This method is universal and convenient. A file will be saved without any trademark in the highest quality. It works perfectly on Windows, Mac OS, and Linux. PC users are not required to install any additional apps to save TikTok videos, and this is another plus when using this method.
In order to use the TikTok downloader without watermark app on PC, laptop (Windows 7, 10), Mac, or a laptop you will need to copy a link from the TT website.
Next, go back to TikTok watermark remover and paste the link in the text field on the main page. After that, you need to click on the "Download" button to get the link.
Download on iPhone or iPad (iOS)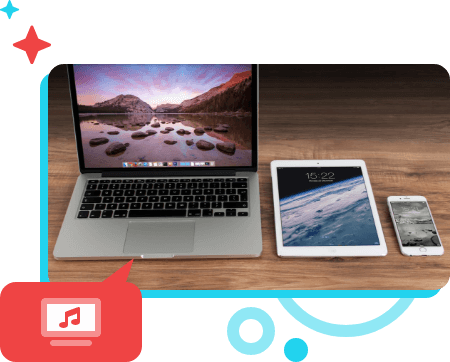 If you are an iPhone or iPad owner, you can also use a TikTok video downloader without watermark on apple device for free. But you need to install the Documents by Readdle app from the App Store.
Due to Apple security policy, iOS users starting with the 12th version can't save TikTok videos directly from the browser. Copy the link of any TT file via the app, and launch the Documents by Readdle.
In the bottom right corner of the screen, you will see a web browser icon. Tap it.
When the browser is open, go to tikxd.com and paste the link in the text field. Choose the option you like and press the button again. The video will be saved to your device.